Softball PEI Announces first ever indoor U10 Softball League
---
---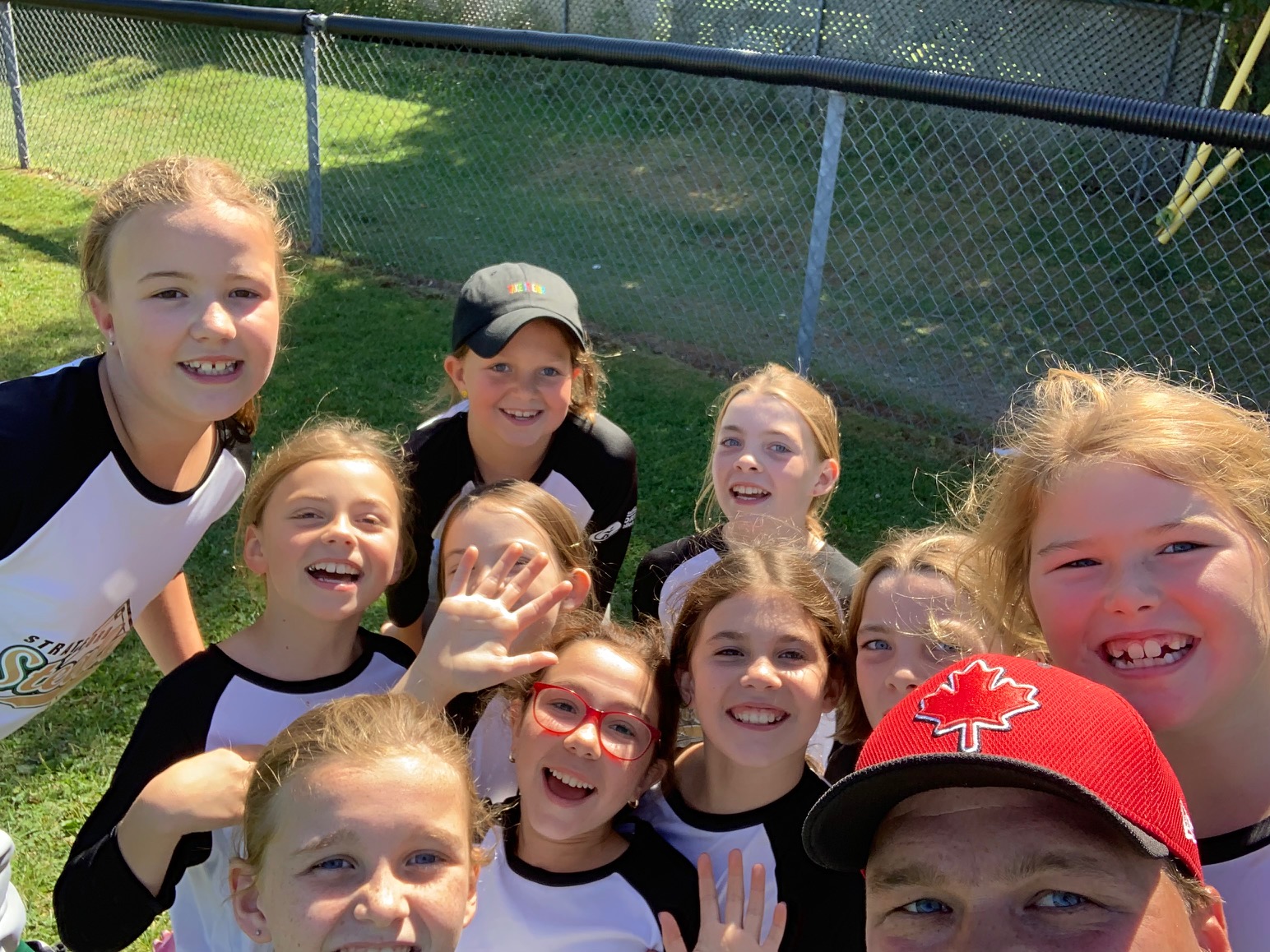 ---
CHARLOTTETOWN, November 25, 2019—Softball PEI, the Provincial Softball body for Prince Edward Island has officially announced today that they will be holding a Provincial Indoor U10 Softball League starting January 2, 2020 at Eastern Baseball Academy.
The goal of this program will be to give girls an early opportunity during the off-season to learn pitching, throwing, batting, and catching in a controlled atmosphere with coaches through game play.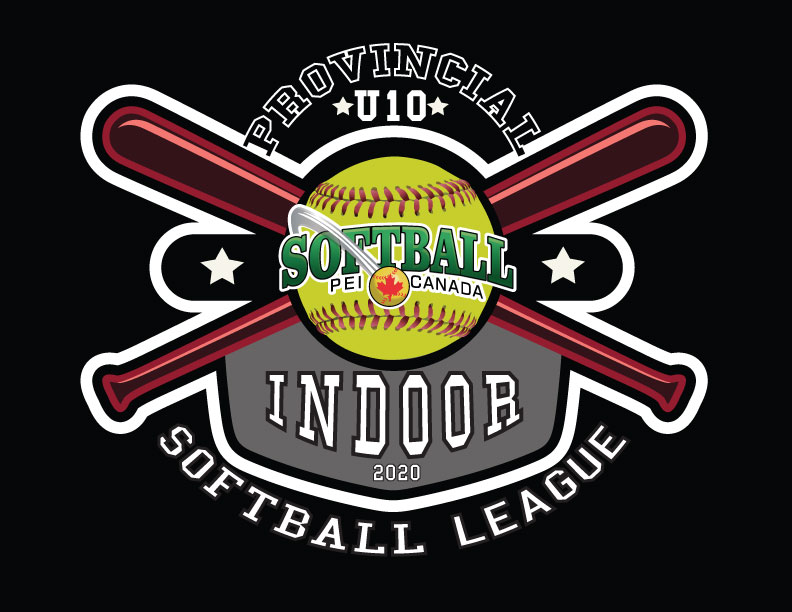 Chris Halliwell, president of Softball PEI says, "We need to develop game play earlier on as other Provinces are ahead of us. This indoor league will give us a great opportunity to train players at an ideal age in all aspects of the sport - especially game play."
The focus of this program is at the U10 age group, girls born from 2009 through 2011.
Halliwell says "With the new Eastern Baseball Complex completed, it finally gives us indoor field time at a reasonable time for this age group as we were not able to acquire the right facilities or time in the past."
During the winter months, British Columbia and Ontario have already organized leagues and have had many games and indoor training under their belts - long before any PEI athletes have even stepped onto a field. For PEI, the short season from June through August is our only training window and any indoor training during the off-season is very beneficial.
"Anything we can do for our athletes in the off-season will ultimately give them better chances at competing and possibly landing on Team Canada or even be awarded a college scholarship - if that is the path they choose," says Halliwell.
The indoor league is gearing up to start the first week of January in 2020 with a league style format ending in March
Open to all girls born in 2009, 2010 and 2011 who have played during the 2019 season
League will promote fun, healthy competition, game play, introduction to U10 pitching during games and fundamentals
Softball PEI is excited to finally bring this initiative to U10 players as it has been 5 years in the making and expect registration to fill up quickly bringing an outdoor sport indoors to prolong its season.
For more information about the Provincial U12 Indoor Softball League please visit the registration page or email softballpei@gmail.com
REGISTER FOR THE PROVINCIAL U10 SOFTBALL PEI INDOOR SOFTBALL LEAGUE
About Softball PEI
Softball PEI's goal is to promote and develop the sport of softball for its athletes, officials and volunteers by providing programs and services at all levels of competition. Softball PEI administers the following programs to all softball associations in Prince Edward Island: Umpire Program; Coaching and Athlete Development Program; Scorekeeping Program; Participation Program; Communication/Promotion; and Resources.
Softball P.E.I.
40 Enman Crescent Suite 203
Charlottetown, PE C1E 1E6
Email: softballpei@gmail.com
Tel. 902-620-3549
Fax. 902-368-4548
Kerri Moore
Executive Director