Cancelled - NCCP Pitching Instructor Beginner Clinic - January 25-26 - Reschedule Spring 2020
---
---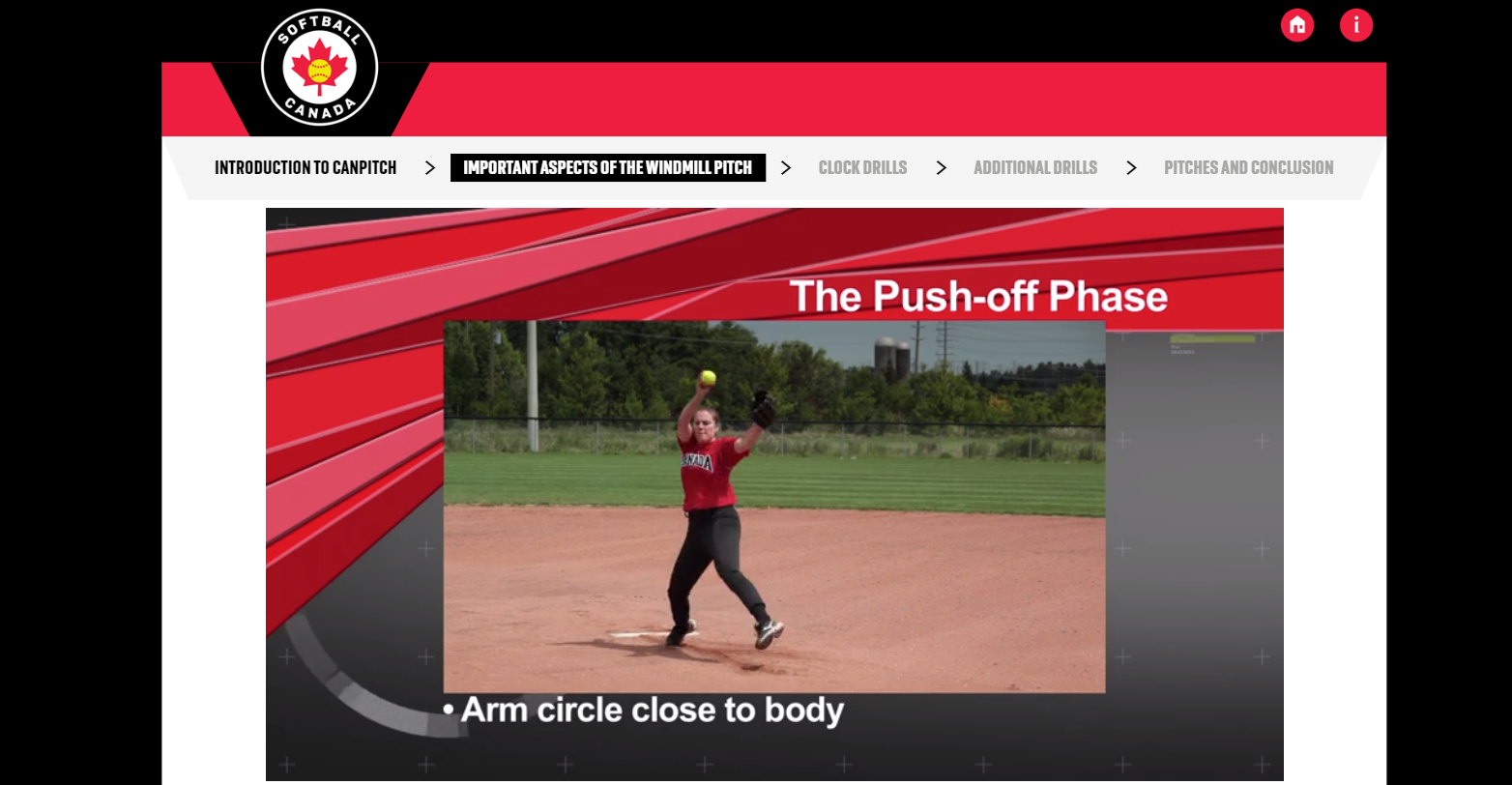 ---
****This event has been Cancelled - Stay tuned to be rescheduled in the Spring of 2020 ****
Hello Coaches/Instructors,
Softball Canada and Softball PEI are excited to be hosting the new NCCP Pitching Instructor Beginner Clinic January 25-26th, 2020 in PEI. We are now inviting interested Canpitch Instructors and local coaches to register.
Please note, registration will be open to a maximum of 20 participants. (a waitlist will be available after maximum is reached)
When: January 25-26, 2020
Where: Donagh Regional School
Address: 928 Bethel Rd, Donagh, PE C1B 3J7


The clinic includes:
Two full days of Instruction
Workshop Manual
Access to qualified facilitators for Q&A's
'Trained' status in NCCP Locker
Cost: $150 (+$16.50 for Canpitch Video online access)
Facilitator:
Softball PEI Master Pitching Instructor and Softball Canada Canpitch Committee Member - Mark Quinn
To submit your registration for this clinic, please fill out the form below.
Once you have confirmed your attendance and payment, Softball Canada will send you more information leading up to the clinic.
Should you have any questions or concerns, feel free to contact me at aballantyne@softball.ca.
Yours in Softball,
Angela Ballantyne
Manager, Long Term Player Development Programs
Softball Canada