Softball PEI partners with Reactive Health
---
---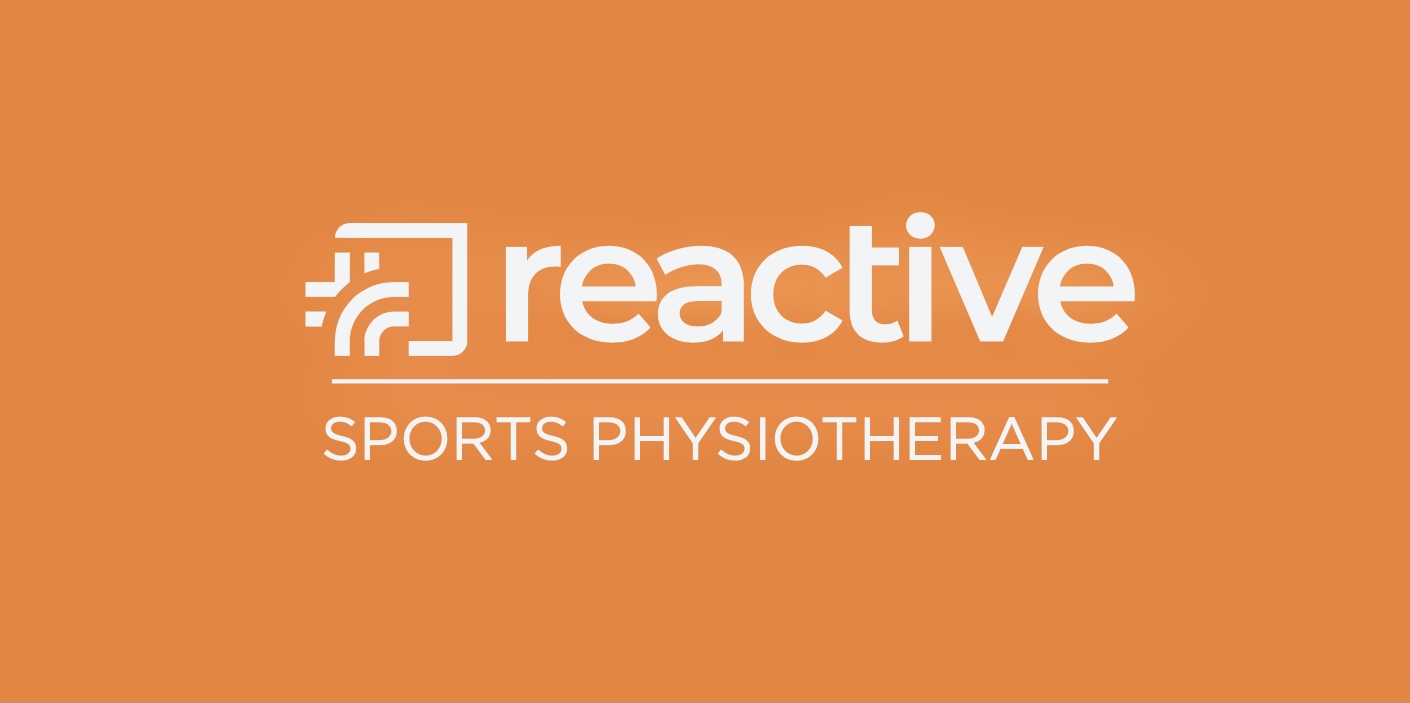 ---
Softball PEI
"We feel great about this partnership. Injuries happen in sport and this can't be eliminated. The Softball PEI Board of Directors felt it was important to offer our athletes an opportunity to recover quickly, we believe the professionals at Reactive Health can achieve this for us. Reactive Health offers services in many locations Islandwide, this was an important part of this agreement"
Softball PEI President - Dave Campbell
Reactive Health
As a locally owned and operated health care provider, Reactive Health is proud to be serving Softball PEI members across Prince Edward Island. Their services are offered at six clinic locations including Stratford, Charlottetown, West Royalty, UPEI, Cornwall, and Summerside. Each location features a team of health care providers offering the following services: Physiotherapy, Sports Therapy, Massage Therapy, Fascial Stretch Therapy, Occupational Therapy, Osteopathy, Acupuncture, and Nutritional Services.
Additionally, Reactive therapists offer treatment in concussion management, dry needling, vestibular dysfunction (dizziness and balance), and pelvic health.
Please follow the link below to book online or call (902) 370-7322 to book an appointment for the service and provider of your choice. Let us know if you are a Softball PEI member upon booking!
https://reactivehealth.janeapp.com/
You do not need a referral to attend physiotherapy, massage therapy, or other types of movement services. Reactive Health is able to direct bill most insurance companies, however your private insurance provider may require a referral in order to cover the cost of your treatment. Please check with your insurance provider for full plan details.